All design solution is a leading service provider of the best animated explainer videos in Chandigarh. With the popularity of the online business market, every business or company prefers to promote its brands and services in an engaging way. The appropriate making of the explainer video could help the client or audience to have a clear picture of the business either through video or the web.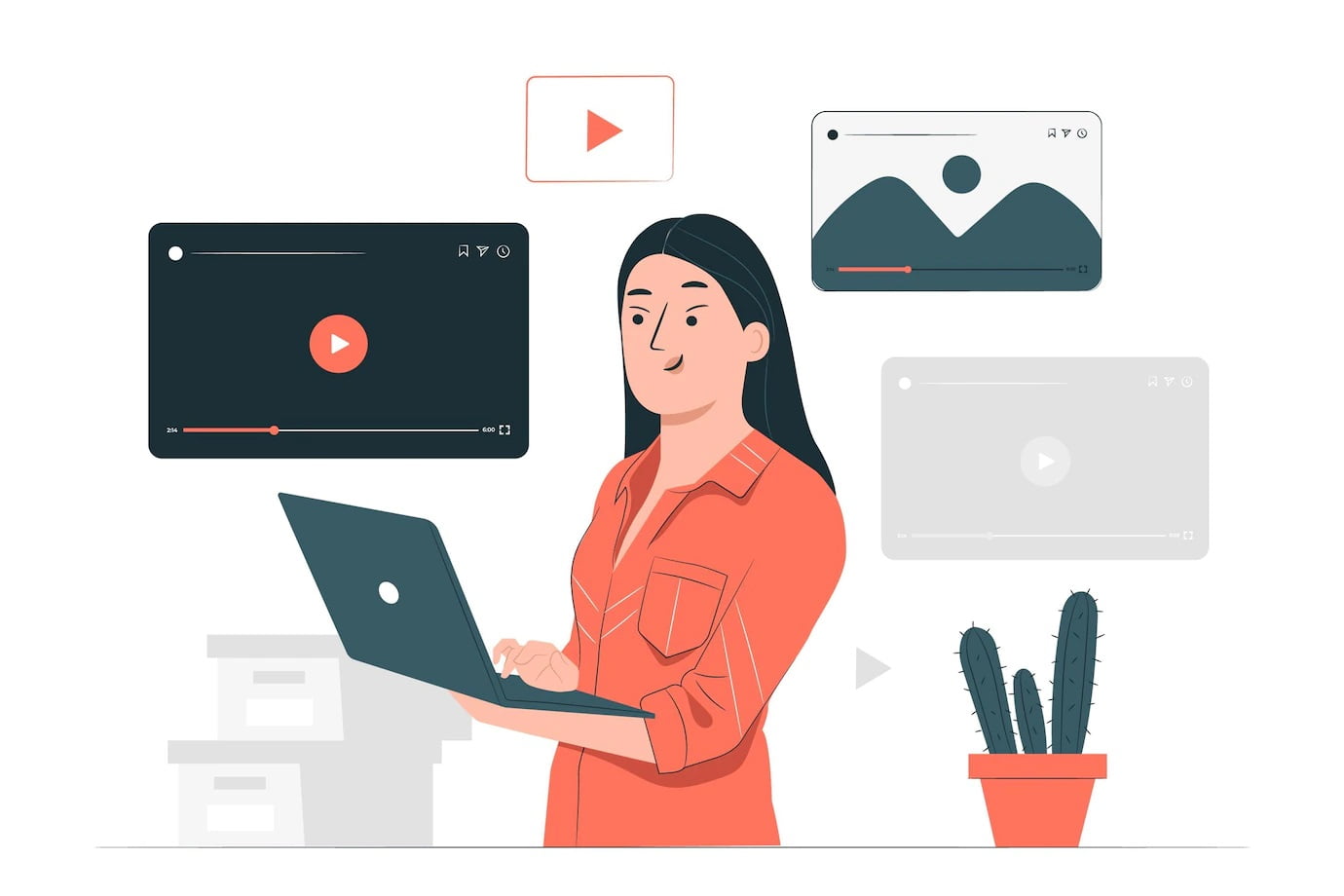 Every explainer video made by all design solution can be shared using the social media marketing tools like Facebook, YouTube, Twitter and Other social media plateforms. It becomes the best mode for enhancing the business presence online in a short span.
The perfect explainer video must not be more than 90 seconds. It should have the ability to grab the user's attention approximately in 30 seconds.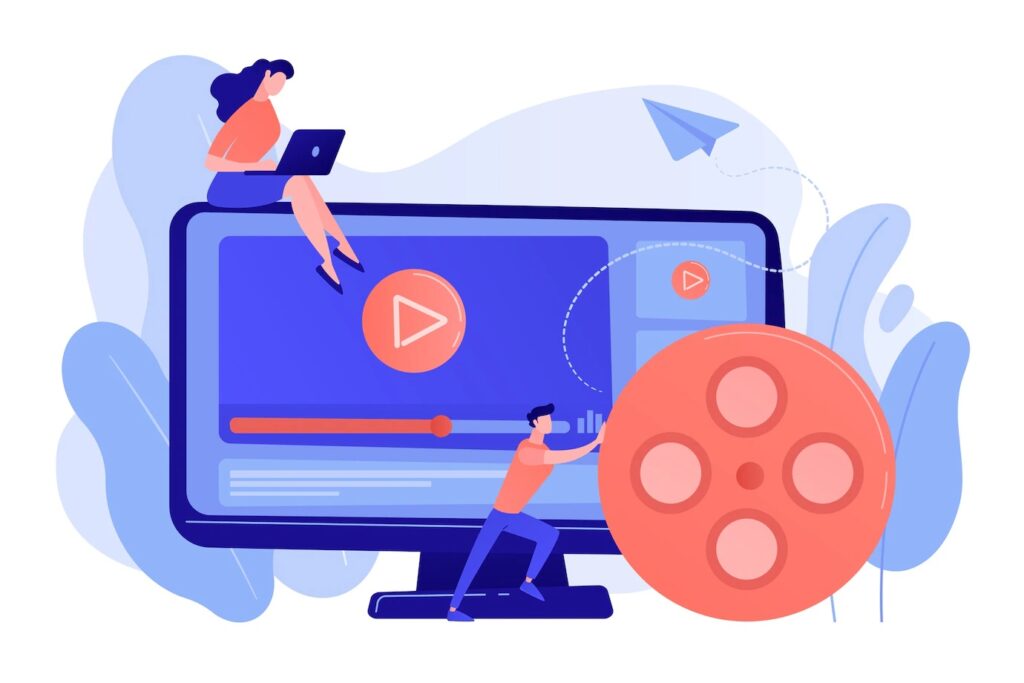 The use of a good whiteboard or motion graphic or animated explainer video enhances the business growth manifolds. Simplifies the idea of attracting the right audience at the right time for the specified product or service. Thus, in simple words, an explainer video could be described as a short animated video used to advertise a product or service using audio-visual effects. The explainer videos should be of the following types:
The main essence of any video is a crisp script and powerful audio/visual effects. So, if you are still looking to hire the best explainer video making company in Chandigarh, Mohali or Punjab. Consult all design solution now. Experience the new world of explainer video services with us.
Have A Project
Let's Build Something
Incredible Together