Product Photography Service
All design solution is the best ecommerce product photography service and video production house based in Chandigarh, providing a bouquet of photography services to its clients. Be it a personal, wedding, commercial or professional requirement, our reliable team of photographers does it all with utmost passion and expertise.
ADS is committed to delivering outstanding results, which are beyond your expectations. We are known to be one of the best photographer in Chandigarh. Our company follows the latest inputs of photography aspects, which ensure in delivery of high-end results for any type of product photography. Whether it is for hospitality, education, healthcare, real estate, information technology, retail or the entertainment sector, we capture everything with great perfection and quality.
Service
Aerial Photography

Aerial photography are different than normal photos or video. Drone photography shoot can be done from the air using the latest drones in Chandigarh, Punjab.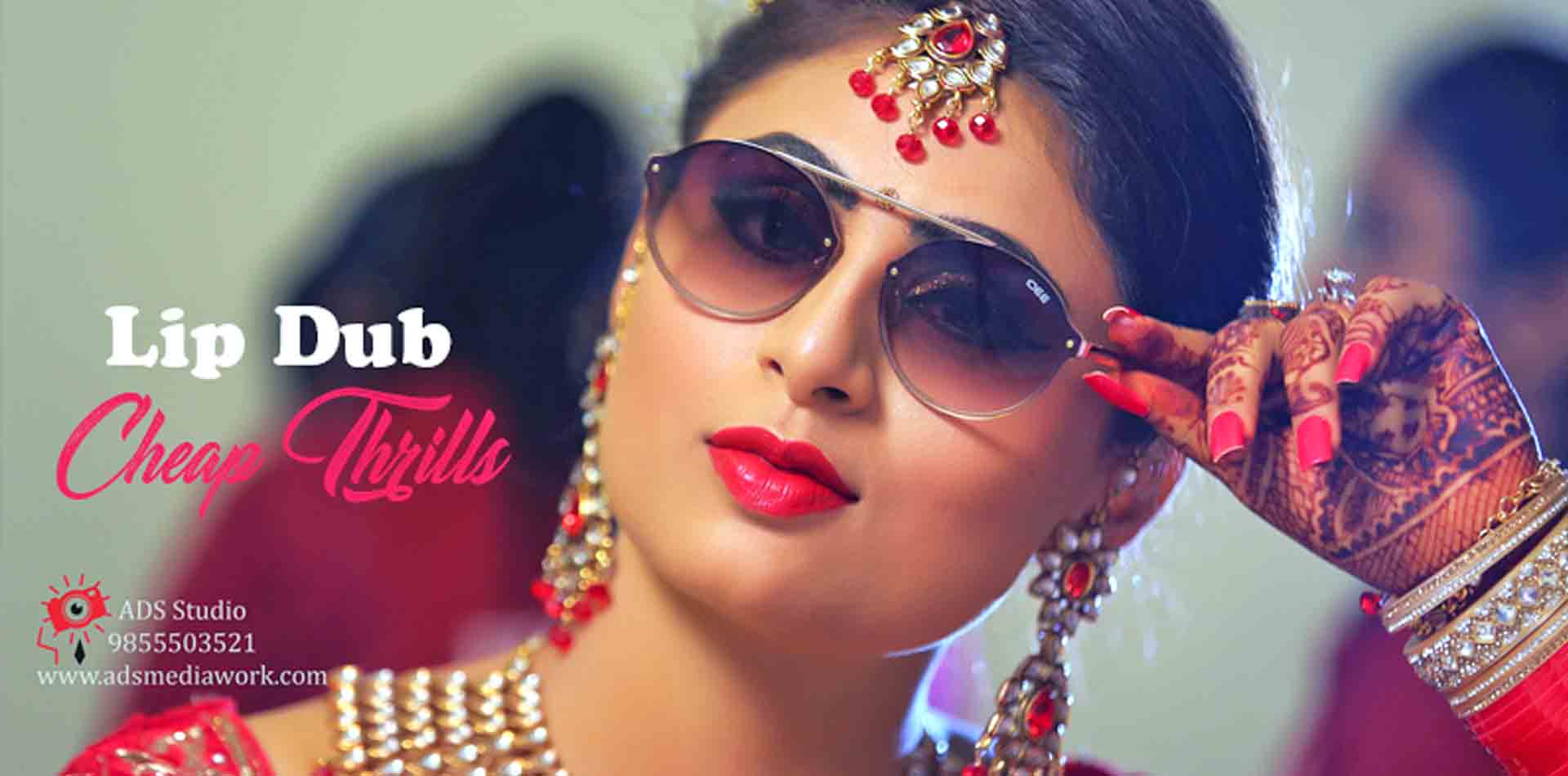 Service
Wedding Photography
Service
Product Photography
Service
Corporate Photography
Get your business a new-look by corporate photography and video shoot. Businesses used to capture a picture of their brand, office, products, services, and employees.
Service
Event Photography
We are specialized in events photography taking pictures for shows, live events or specific gatherings such as parties,  events, and weddings.
Service
Candid Photography
Without choosing the best candid photographer in Chandigarh, any marriage may seem to be a half-hearted affair. Call Ads Studio for more details.
Service
Real Estate Photography
Stop worrying about taking photos of your property on your own. Allow ADS Studio to server you with our photography and videography service.  
Have A Project
Let's Build Something
Incredible Together